21 May

What's the Best CRM for Real Estate Agents on a Budget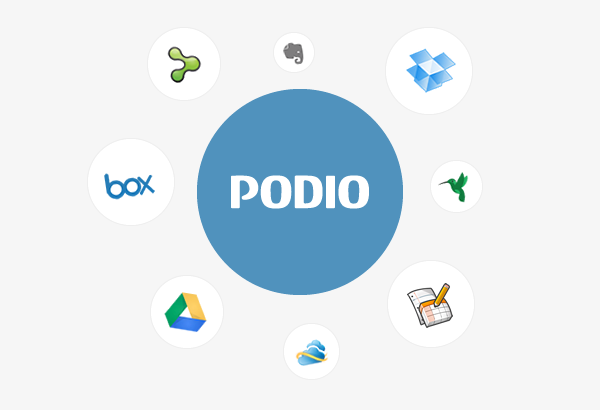 When you start out as an aspiring agent, you have stars in your eyes and you are ready to crush it because you are different than all the other agents. You are willing to out call, out mail, out connect, out shake hands, out kiss babies, out door-knock until your fingers are raw and your feet are bleeding. Yes, the beginning agent is an admirable species.
Getting started as an agent also has a hidden price tag and that price tag becomes more apparent as you begin the acquisition of shiny objects to add to your tool box. Beyond paying your quarterly or yearly MLS dues, you are paying for lock boxes, marketing and advertising, software platforms like Docusign and CRM's. I will address some of these tools in other articles but for now I'm tackling the big daddy… CRM's
CRM's (customer relationship management), are one of the most hotly debated topics and that was very prevalent when I was in the Tom Ferry coaching program last year. Almost every day you would see that Facebook post, "What's the best CRM for my Real Estate business"? Everyone would respond in a flurry: "Contactually, Follow Up Boss, Top Producer, Market Leader" and so many more… I never put myself out there because I'm just not an "in-the-box" thinker but I always wanted to jump into that forum thread and shout "Podio"!
Five Reasons Why I Love Podio
IT'S FREE – You won't find anything as flexible or customizable at that price point. Podio makes a pro-level product accessible to everyone. Not all agents can afford to bust out $40 a month for a CRM, but with Podio it's free.
IT'S CUSTOMIZABLE– I have pretty much pushed Podio to the limit and have yet to break the internet. For someone using it to set up their lead generation and contact management system it's pretty easy to get started and you can download an App Pack from Podio's built-in App Market. Don't worry if you don't like everything in the apps, you can use them as a foundation and customize them to your usability needs.
INTEGRATIONS– I leverage technology to handle the mundane tasks for me. With Podio Integrations it plays well with Zapier, itDuzzit, MailChimp, iCal, DropBox, Excel, Google Drive, FreshBooks you can even have inbound calls from Vumber or eVoice to be mailed into the Podio app of your choice for immediate follow up and number capture.
PROSPECTING– Custom build your own prospecting app. Build a daily call list and fill it with buyers, sellers, sphere of influence, you name it. Tip: build it for the week and add each day to your calendar so you are committed to each day to help keep you on track. Custom build a Podio app that brings leads to you. I have built this myself and will share how to do this in a future article. I'll even share my App Pack.
TEAMS– Invite your assistant, marketing person, broker, other agents, whoever you feel comfortable with into your workspace. Filter them out as a guest, a light member, or admin member or completely remove them after they're done visiting.
I'm not saying Podio is perfect. It's not sexy, or intuitive and it's got a weird name but once you learn how it works, you can have it work for you 24-7.
For more info, or if you need help getting set up, go ahead and message me